Welcome back to my blog ladies and gents. I have had this on my list to do since earlier in this week so thought I would share with you my honest opinion of Lancôme products. This is no way affiliated with Lancôme and these thoughts and opinions are all my own.
Enjoy!
Lets start with:
Lancôme Bi facial makeup remover
It comes in at £26.00 but is it worth the price? Honestly I can say it is. This makeup remover is alcohol free but also non oily which is perfect if you have dry skin. I use this only at night time as I prefer to use my dermalogica face foam in the morning but applied with some cotton pads it wipes the makeup straight off with barely any residue. Only down side to this, yes I have super sensitive skin and yes its not harsh on my skin but I always find my eyes feel a little sore after I have taken off my eye makeup but to be honest I have that with most products I use so ill just have to get over it really.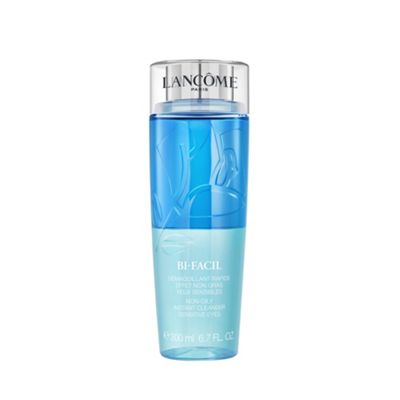 Lancôme Visionaire – multi correcting face cream
It proclaims to have a "triple correcting effect on the appearance of fine lines and wrinkles". Although I am not yet at the stage in my life were wrinkles are a huge problem I can see the odd fine line beginning to appear, and I will do everything in my power to ensure my wrinkles do not develop into visible cracks and dents in my skin. Wrinkles cant be cured but they can be prevented, even if they do cost you an expensive £60.00 a tub. I also recommend using this with the advanced skin correcting serum – its unreal!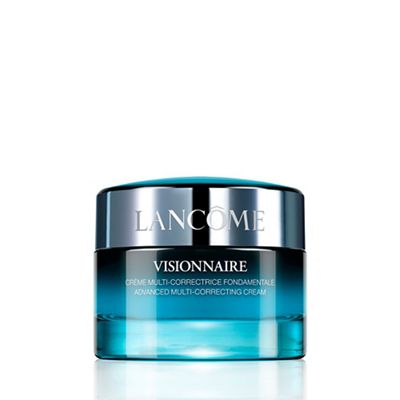 Lancôme 'Tonique Douceur'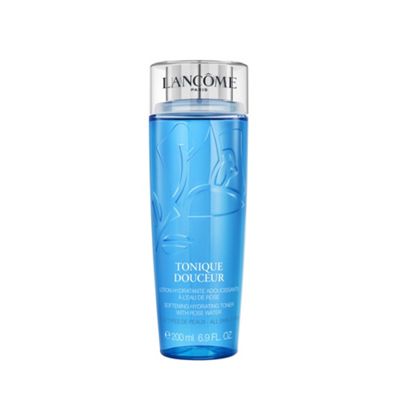 This is alcohol free and is absolutely packed with soothing plant extracts and really is the best for dehydrated skin when used with the cleanser.
Lancôme Advanced genifique activator
This does exactly what it says on the tin. Again with regards to smoothing fine lines and wrinkles I don't know if me using this has really played a part in my youthful looking skin or whether its my genes but it really does boost radiance and evens out your skin tone. I always find when I have the odd breakout I am left with red marks and uneven colouring on my skin but after a few days of using this my skin appears back to normal and in so much better condition. This retails at £59.00 for 30ml. Again yes it is on the expensive side BUT you cant put a price on your face girls lets be honest after all you only get one.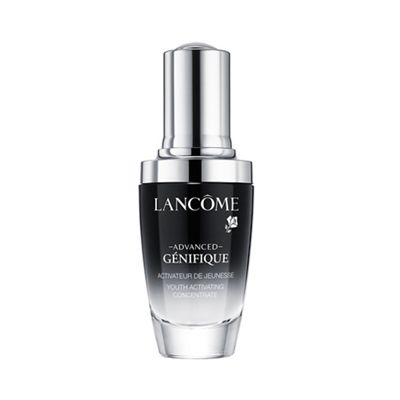 Thanks for reading everyone I hope you have enjoyed this post. Keep popping back as I will be reviewing more affordable high street brands that I also use for my skincare.
Until next time XOXO